Hong Kong Shield Safe Co., Ltd. is a global manufacturer of fire safe box. It has long-term strategic cooperation with Fortune 500 and First Alert. The products are exported to the world and enjoy world-famous reputation. As a professional fire safety box brand in China, it launched a fireproof and waterproof safe in the 1990s, a new revolution in traditional safe products, and strive to build a "second safe" for Chinese consumers, and promote the comprehensive upgrade of the safe industry!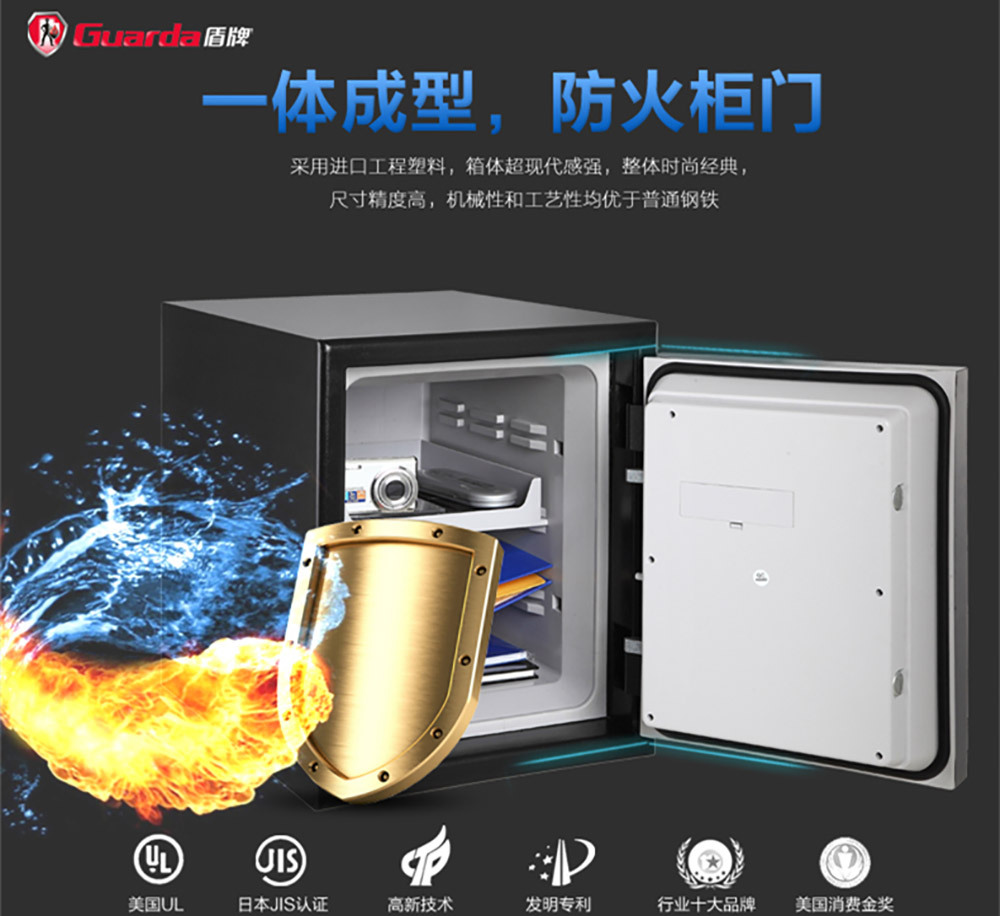 Shield safes focus on the field of fire safety box, proprietary fireproof material technology, won the national invention patent, and fire prevention technology has been leading domestically for 20 years. It integrates fire prevention, waterproof and rust prevention, and 360° defends property safety. In 2011, Shield officially became the partner of CCTV.com fire safe gold booth, one of the top ten brands of safes. After 20 years of glorious history, Shield has become a strong fire safety guarantee for consumers with its fireproof technology and excellent quality!Shield has always insisted on fire prevention and waterproofing as the main R&D and production direction. Each fire safety safe has high-standard fire protection certifications such as American UL or Japanese JIS. So how does the shield do it? Today, Xiaobian takes everyone to uncover the shield fire prevention. The mystery of the test:● Shield production line randomly draws a fireproof and waterproof safe, it is you! ! !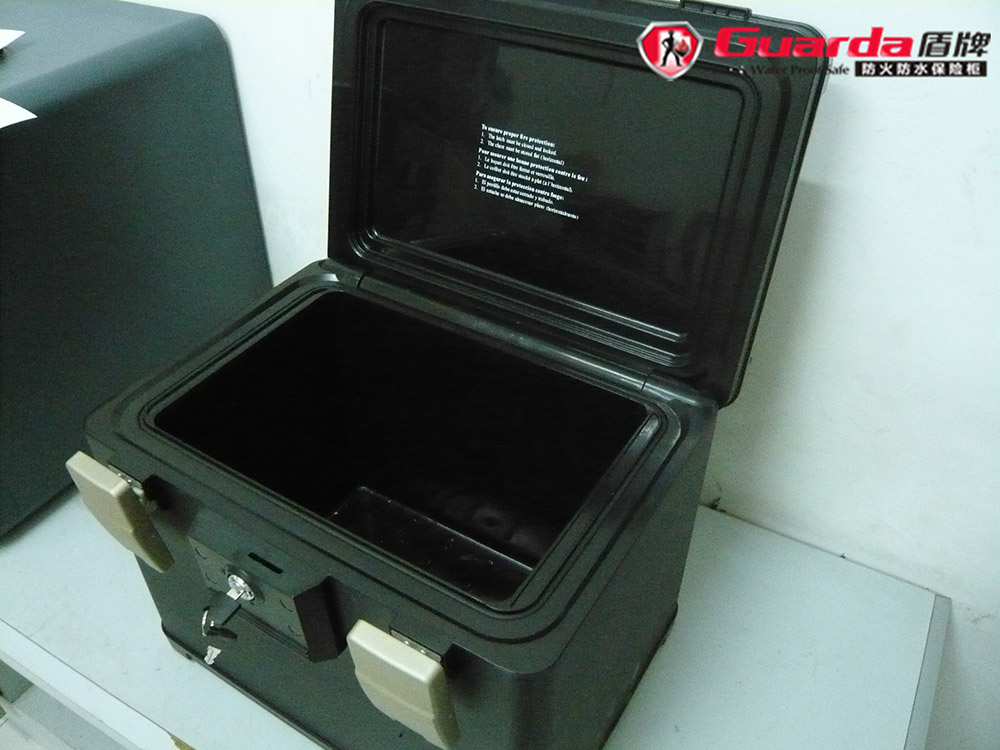 ● Put some paper, so that you can see before and after the fire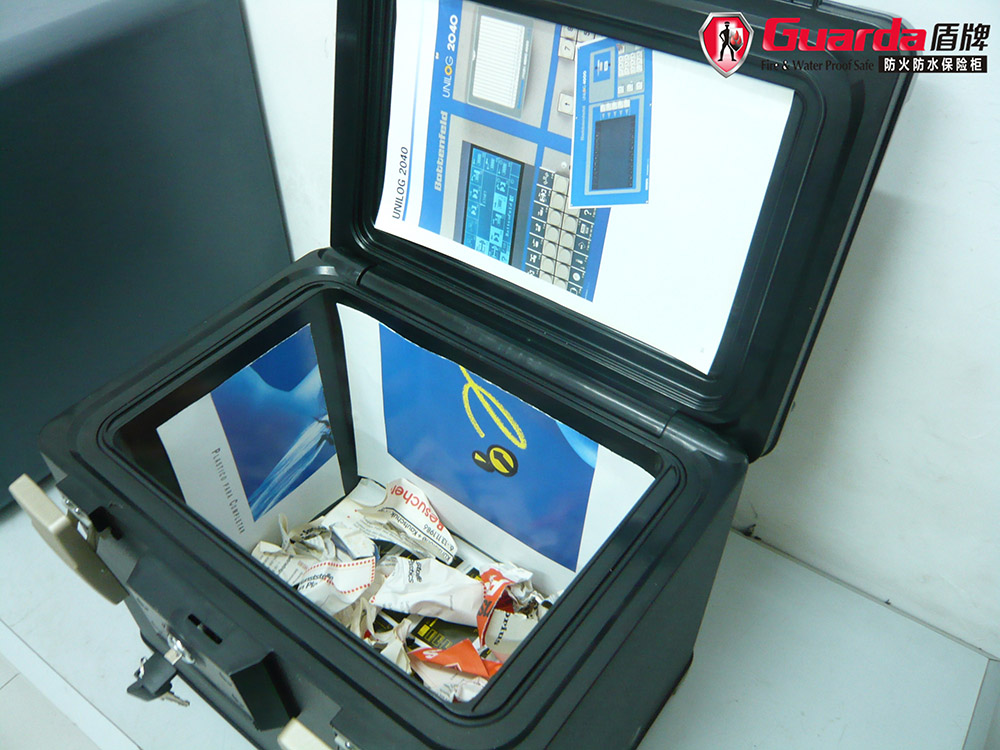 ● Fireproof test furnace built into the shield safe in strict accordance with UL requirements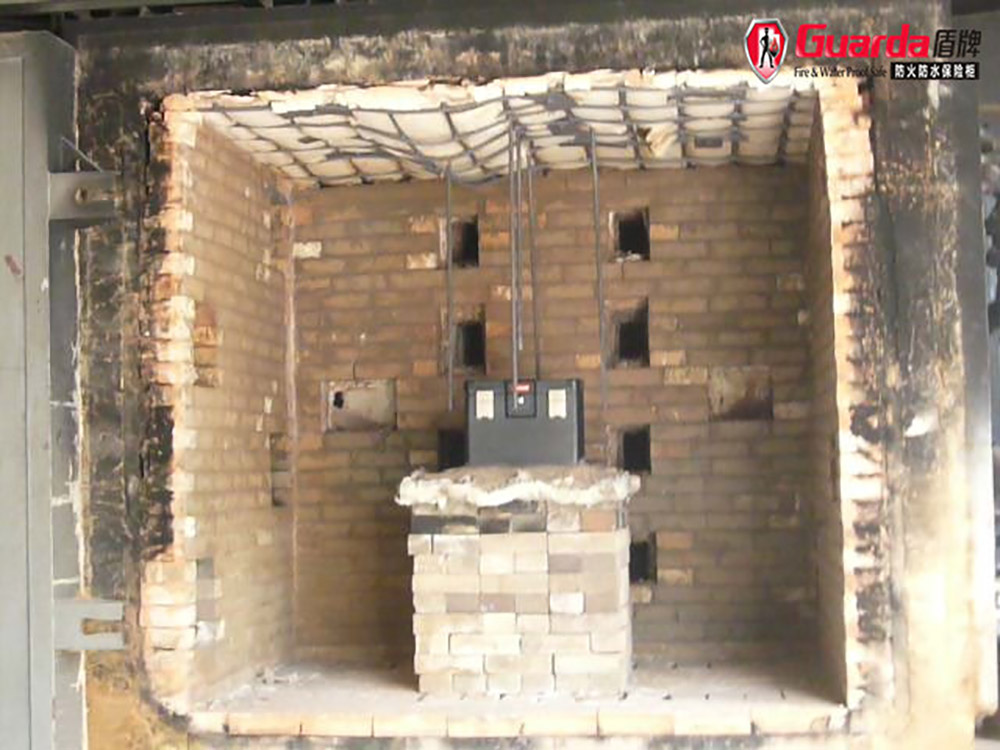 ● Close the door and put the dog! Oh, no, it's an open fire!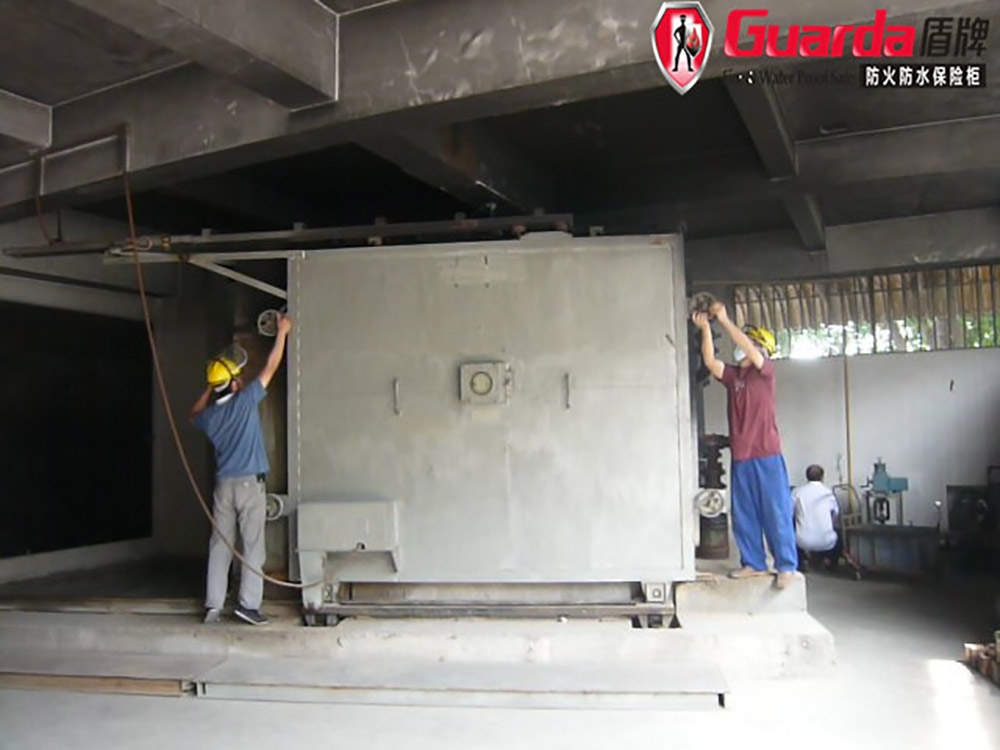 ● ding ding ! ! ! Test time is up, open the door~~~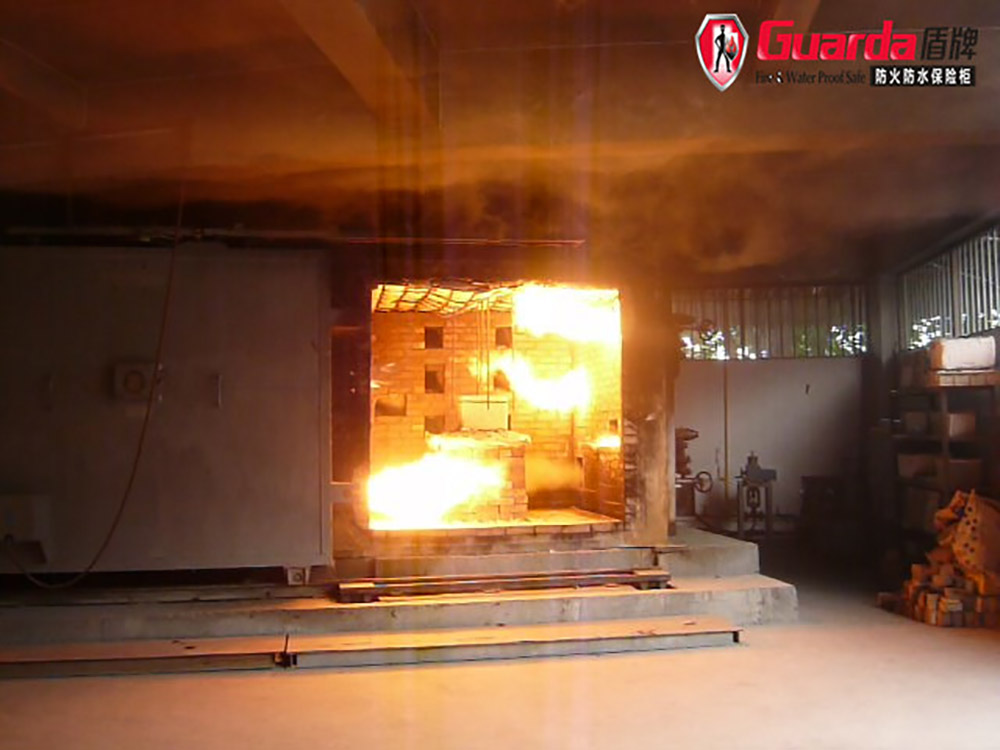 ● Can you recognize me? If you take off your clothes, don't you know the family?" In fact, what you are seeing now is the shield-patent composite fireproof material. Note: not foamed cement! ! !● Take another piece for you to see, the fireproof material is peeled off;● Saw: "It's my turn to play!"● The paper inside da~~~~ is intact, without any yellowing or adhesion.● Things are well preserved, but what about my fire safe?" Don't be afraid, Shield has the longest 5-year after-sales service in the industry, and replaces the new safe for free for the rest of the life
---
Post time: Jun-24-2021