Bringing your idea on paper to product is a chore. At Guarda, we are here to help make everything and every decision just that much easier. Our experienced team is available to bring you a full fledge of services at every step: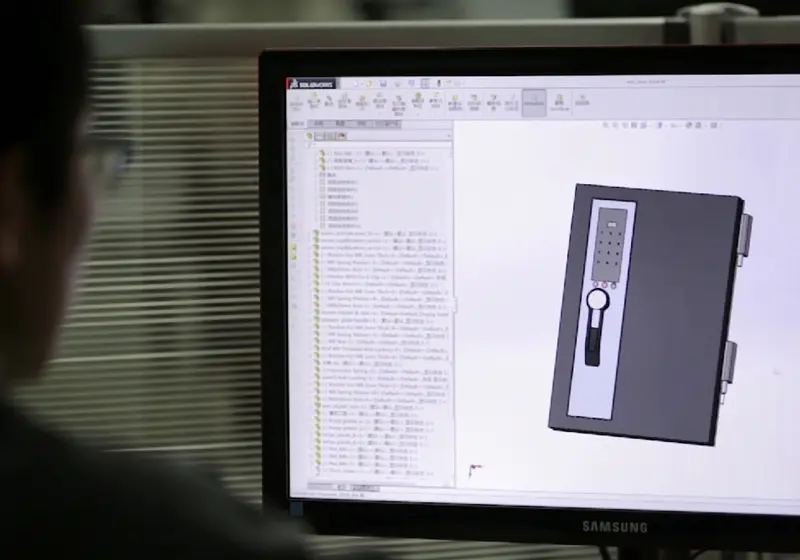 You have an idea, leave the rest to us to construct your design so that it works and protects what matters.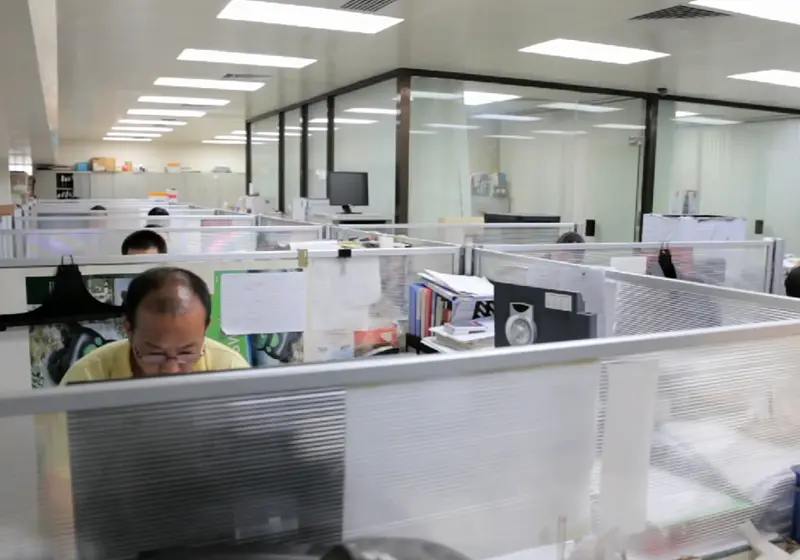 You have a design. We can help make early suggestions or opinions to help you save time and money.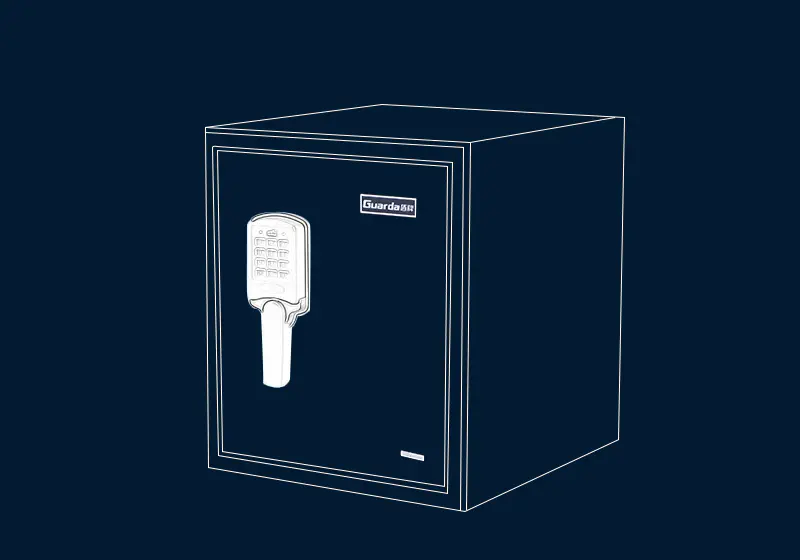 Want to see what the product looks like before you commit, we can help to make a 3D printed prototype to help with your decision making.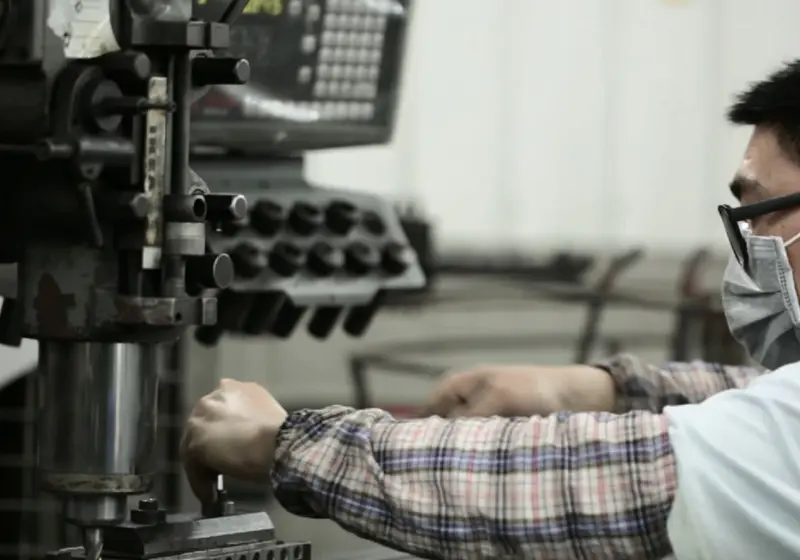 We design and make all the tools you need for your product in-house and provide life-time maintenance so you just need to make a one-time investment.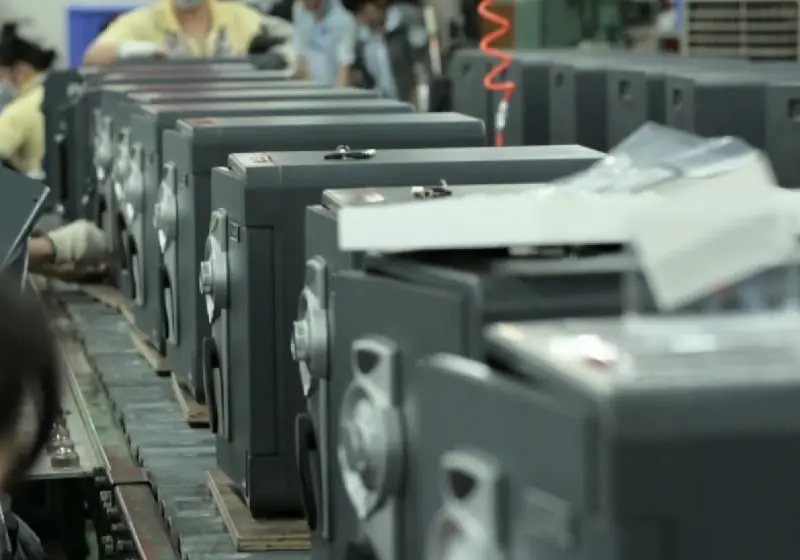 Our modernized facilities and production lines will satisfy all your production needs to make sure you get your product on time and at top notch quality.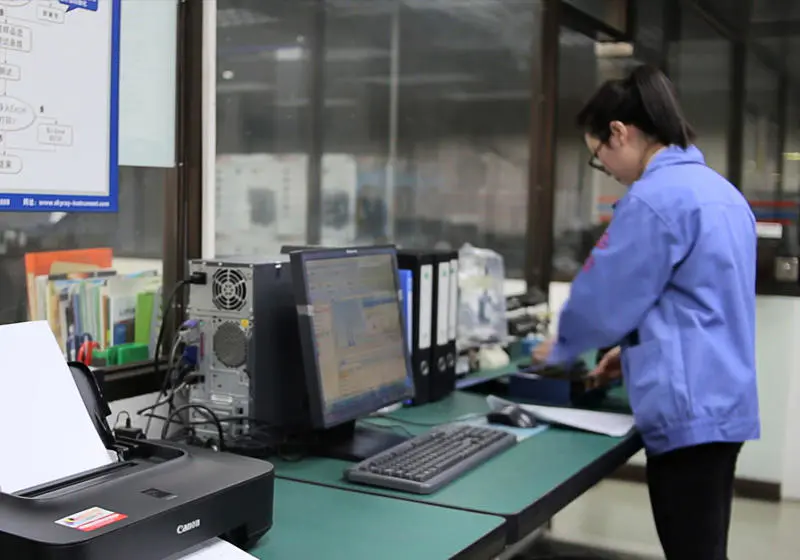 We have our own laboratory and testing furnace to cater for any testing needs. Any product we design and make goes through stringent testing at our facilities.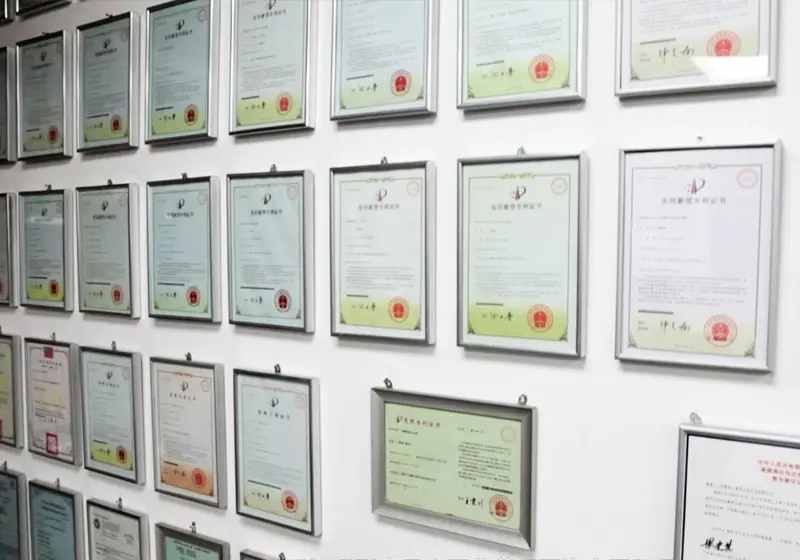 If you need help to conduct any third party certification or third party independent testing, we would be more than happy to help with the process.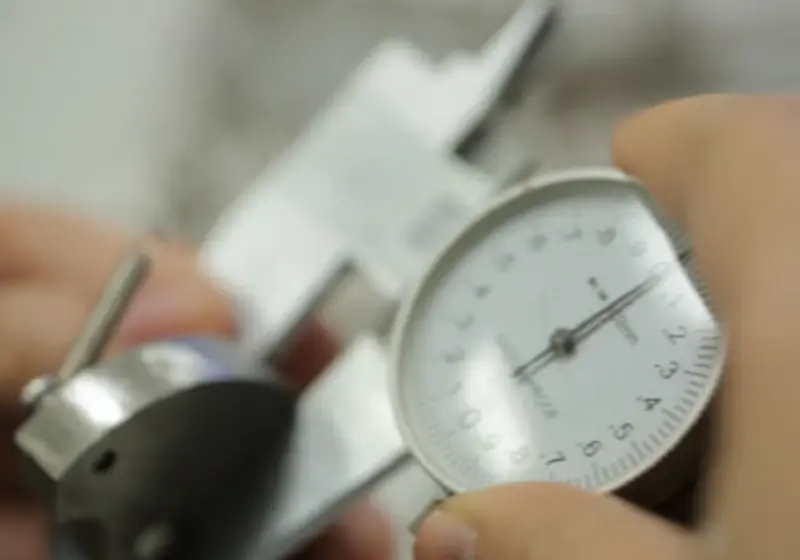 Improvement process and troubleshooting
We work closely with you to improve the product as the item launches and troubleshoot any issue that may occur.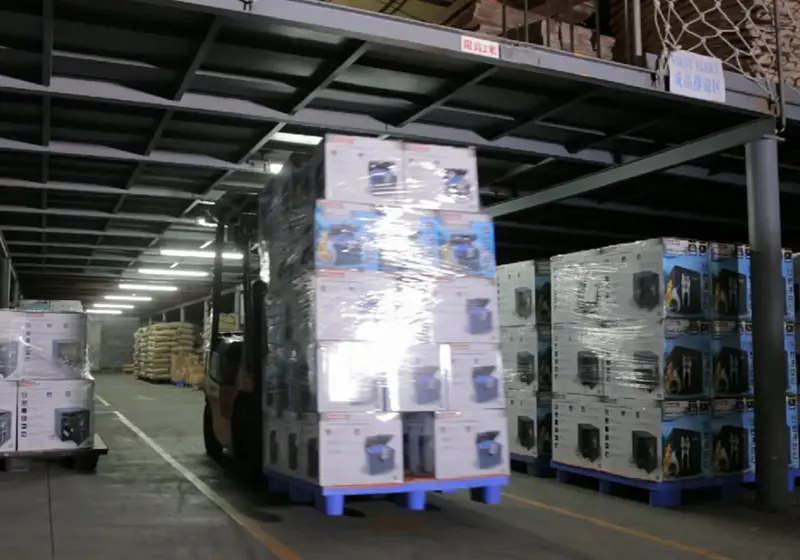 We welcome any factory assessment that you require as part of your sourcing and evaluation process. We are ISO9001:2015 certified and is C-TPAT and BSCI social assessment compliant.
At Guarda, we make a complex process simple and engage you at every step of the process. We offer our professional advice and work with you and your team to make a product that can help your customers protect what matters most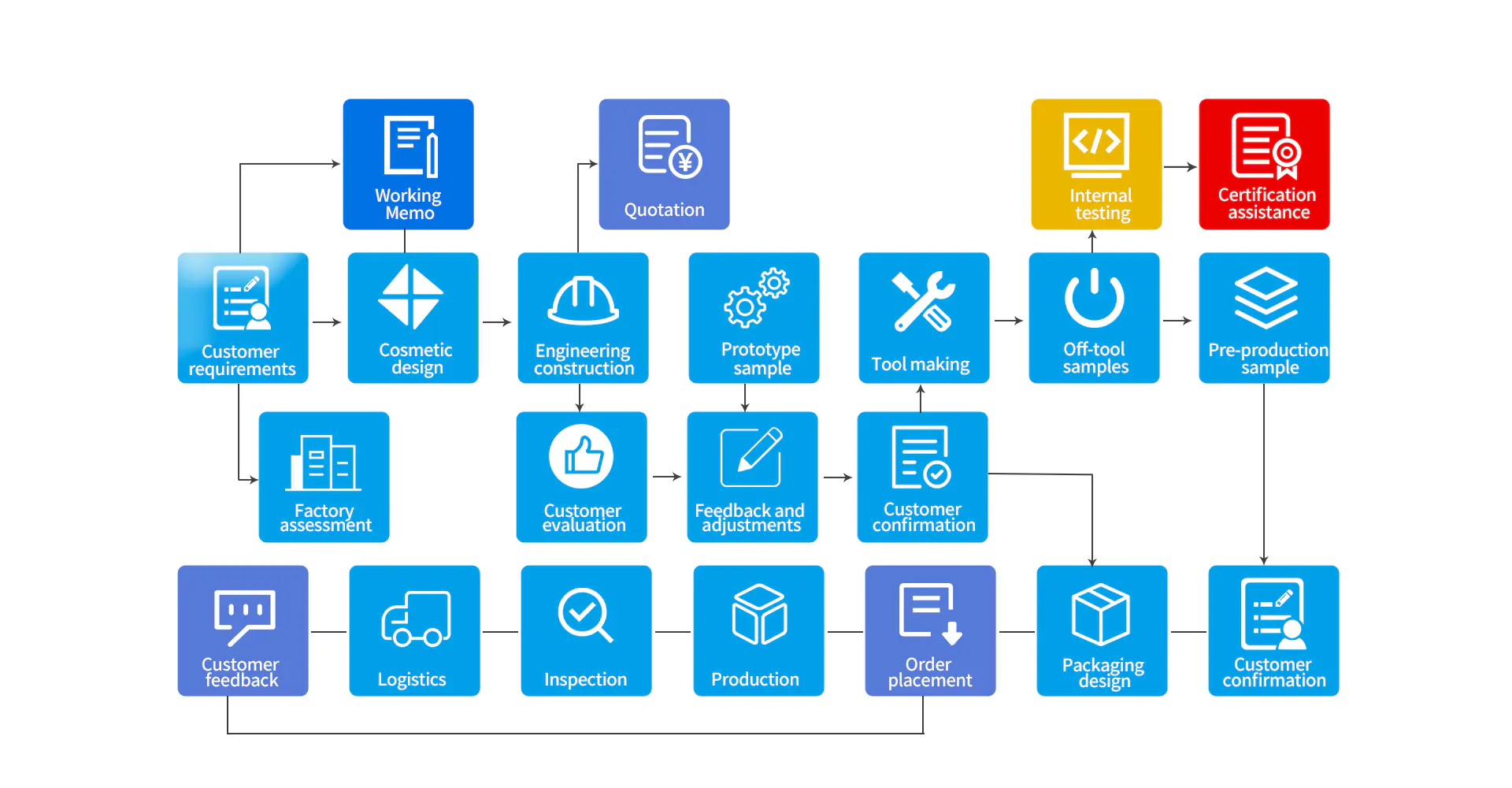 We work closely and are strategic partners with some of the largest and known brand names in the industry and our fireproof safes and chests are sold and exported across all continents of the world.