For nearly 40 years, we have thrived on innovation and change
Guarda was founded by Mr. Leslie Chow in 1980 as an OEM and ODM manufacturer. The company has grown through the years, through keen innovation, putting forward a range of of quality products. Facilities were expanded to Panyu, Guangzhou in 1990 and are capable of designing, manufacturing and testing products in house through its full-fledged of production equipment and UL/GB testing facilities. Our manufacturing facilities and quality control are certified to the latest ISO9001:2015 standards. Our facilities have also been C-TPAT certified under the Joint Validation By General Administration of China Customs and U.S. Customs and Border Protection.
We embrace innovation with practical designs
With strong R&D, Guarda holds multiple patents in the PRC, as well as overseas, ranging from invention patents to utility and design patents of all kind on our line of fireproof safe technology. Guarda is a designated High-Tech Enterprise in the PRC. Guarda manufactures to the highest standards and is an UL certified manufacturer. Our designs are aimed at providing consumers with practical and user friendly design that offers the desired protection.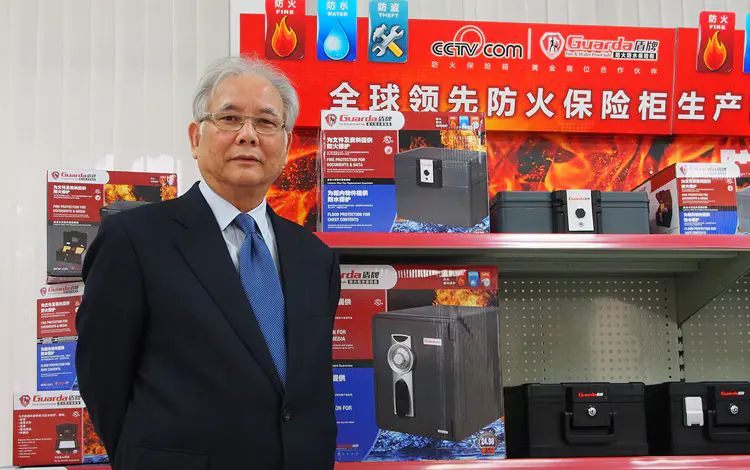 Guarda is one of the leading fireproof safe manufacturer in the World
We developed and patented our unqiue fire insulation formula back in an 1996 and developed a successful molded fireproof chest that meet the stringent UL fire rating standards, and have since then developed multiple series of fireproof and waterproof safe products that are well received around the world. With continuous innovation, Guarda has designed and manufactured multiple lines of UL rated fireproof water resistant chests, fireproof media safes, and the world's first poly shell cabinet style fireproof water resistant safe.
Guarda safes are exported around the world
We work closely and are strategic partners with some of the largest and known brand names such as Honeywell and First Alert in the industry and our fireproof safes and chests are sold and exported across all continents of the world. Our safes have undergone vigorous third party independent testing for their capabilities as well as stood up to scrutinization and reporting by multiple media outlets around the world for its satisfactory performance in protecting what matters most.

We are committed to quality and satisfaction
Our commitment is about 100% satisfaction and providing the best quality and service to our customers that we can be proud of.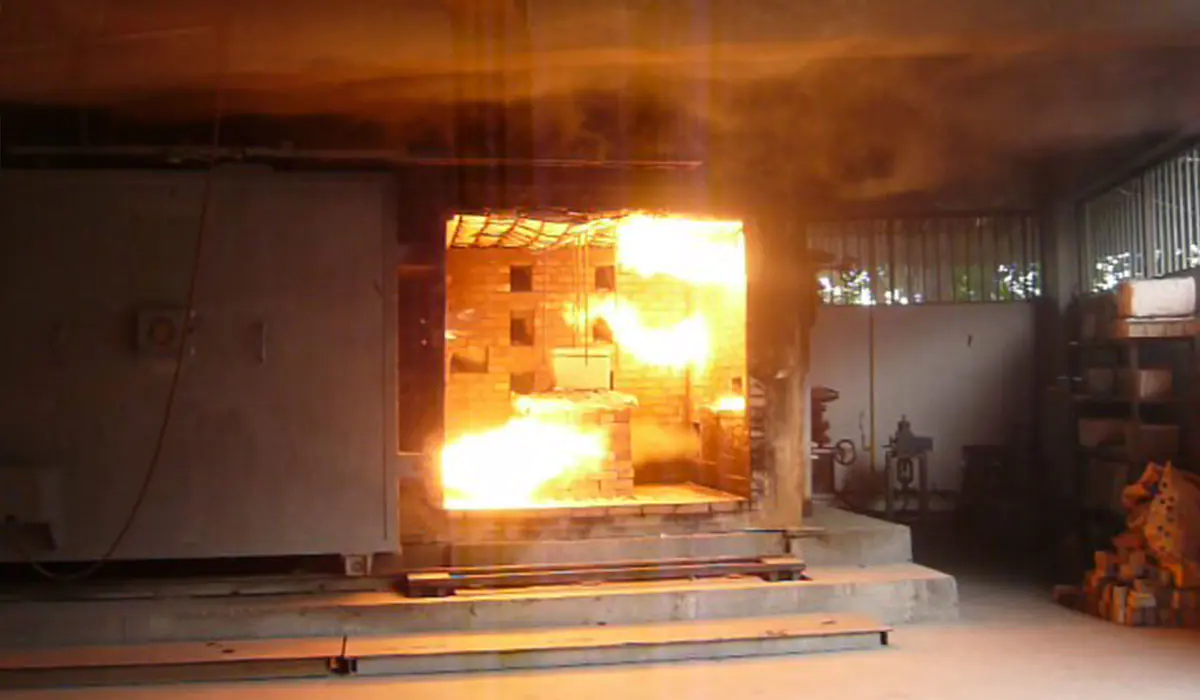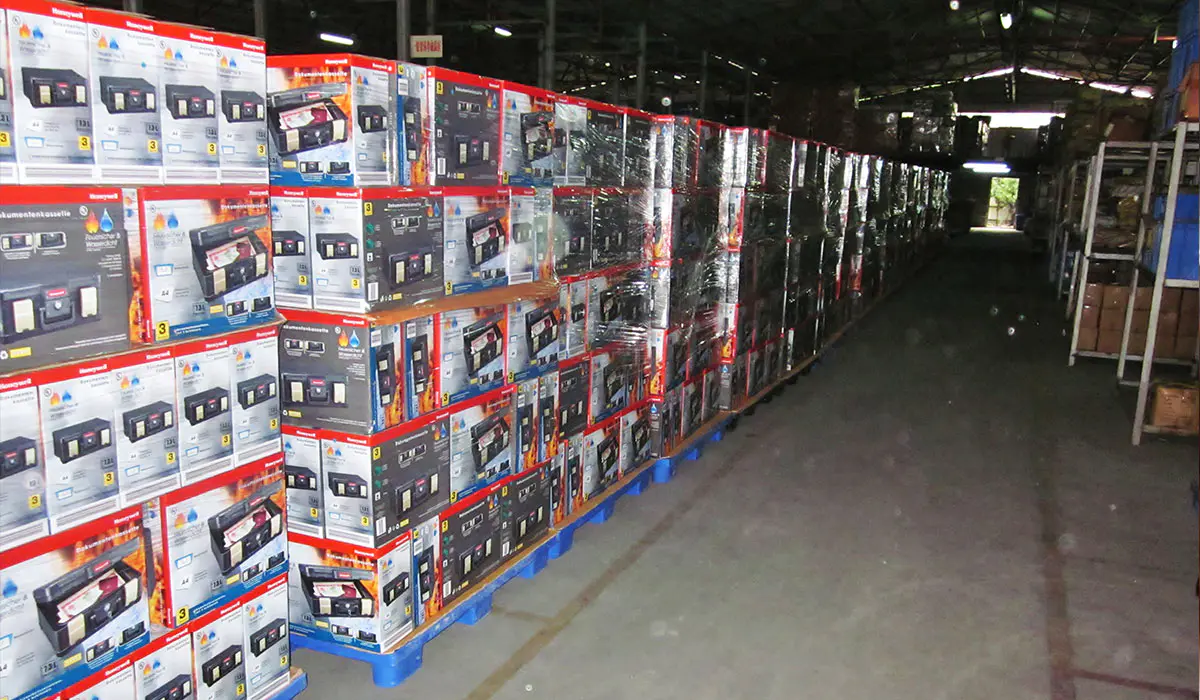 Working with us saves you time and money, our extensive experience and professional time is there at your service. You can either choose from our wide selection or work with us to have your own unique item.
All off-the shelf items have undergone hours and hours of testing, including fire testing and certification to industry-recognized standards. They are manufactured to stringent levels to ensure that the first one to the millionth one off the production line safeguard belongings from unexpected perils
We have more than two decades of experience in designing, manufacturing and testing fireproof safes and chests. You can count on our team to provide innovative insights that can help with your go-to-market needs and decision making
We are relentless in striving for quality in our products. Our quality process starts when we are designing and each item is manufactured to meet stringent standards in order to protect what matters most.
Let us know what you want and our team can help right from the start. We can design, make rapid prototypes, make necessary tools, manufacture and test your item, all in-house! We take up the burden for your needs so you can focus on what you do best.
We pride ourselves of being one of the most professional in the industry because we do not just manufacture, we innovate. We have our own test laboratory and testing furnace to make sure that everything is up to par before you go-to-market or to a third party for independent testing
We continue to improve and streamline our production processes so that our efficiency can meet the growing needs of our customers. Semi-automation and robotic arms are implemented across the production facilities so that we can tirelessly meet your order demands.